For whatever reason, a lot of the conversations I've had with my friends lately have revolved around dating and our love lives. Sentiments range from, "I don't have time for this" and "sometimes I think he's using me", to "I'd rather focus on myself right now".
Being single and navigating the dating scene between that 25-35 window is becoming trickier by the year. We often get caught up in building ourselves up professionally while also trying to build ourselves up to be our best social versions.
Personally, I find it unfulfilling to excel in just one area and as such, I constantly find myself in the balancing act of trying to be great at my job while also being a great friend, sister and hopefully someday, partner.
To zoom in on the latter, I have little to no dating experience at my big age but I am certain that for the most part, I'd kill it.
I say this because the journey to self-actualisation is never-ending. But, even with that, there are levels to this. It's because I consciously spent so much time working on myself and cultivating healthier relationships with my friends and family that I'm convinced I'd have the partner thing down.
Ultimately, that's what it comes down to. I'm of the opinion that I have no business entertaining romantic relationships if I haven't gotten the fundamentals of being a friend down. I'm at a stage and an age where these fundamentals matter, but I find they are often lacking or feel one-sided. So then dating around feels like being on a popular show, but in real life.
"I don't have time for this"
Let's consider Mzansi Magic's Date My Family or Moja LOVE's Single & Mingle. The entire thing is set up for you to audition for love, right?
If not to present oneself as perfectly suited for the prize (the person), then you are auditioning for their loved ones. I could go for the free meal never to be remembered again, or I could actually engage in the process beyond that date. It often tends to feel like the former when you are casually dating at my age.
The performance has taken away from the essence of it all: Will he like me? What will his people think of me?
When I reflect on it, it's hard to pinpoint authentic and genuine romantic engagements or first dates that didn't feel so rehearsed. It's as though you are always thinking of the next step, and more than being overwhelming, it eventually gets boring. Where is the time to actually get to know someone when you are so focused on your questions, critiques and checklist?
It gets to the point where you grow tired of talking stages, being courted or figuring out what summary of yourself to provide – knowing that you are under a magnifying glass before the date or process even begins.
"Sometimes I think he's using me"
Women are often subjected to the gold digger trope when romantically linked to a man with money, but we don't talk enough about the men who actively go out of their way to be linked to women who are comfortable financially.
The other day my girl and I were talking about how we fall into a bracket where we fund our own lives and it attracts this brand of man because we fail to call it out or have come to understand it as normal. My bare minimum kings are the type to pursue you so strongly until the romance gradually and inevitably fades away once they have access to your resources.
You will keep giving or continue to carry the financial load in the relationship (because let's be honest, relationships cost MONEY) under the guise of romance while he shamelessly reaps the rewards of said romance. This kind of dynamic makes you skeptical about the process while sometimes avoiding it altogether.
"I'd rather focus on myself right now"
Dating can be a full-time job. No matter how much we try to normalise having busy lives to sugarcoat this fact, the reality is that just like with any other job it requires time, energy, effort and most importantly – for you to show up.
Being able to recognise when you don't have the capacity to balance your love life with your daily life is so important. It allows for you to manage expectations by not setting them in the first place. This doesn't eliminate the idea that it doesn't get lonely on this spectrum of things: I can tell you for free that it absolutely and always does.
At the same time, I do find it more beneficial to keep to yourself and take your time instead of putting people through the trouble of auditioning for a role you knew they were never going to get.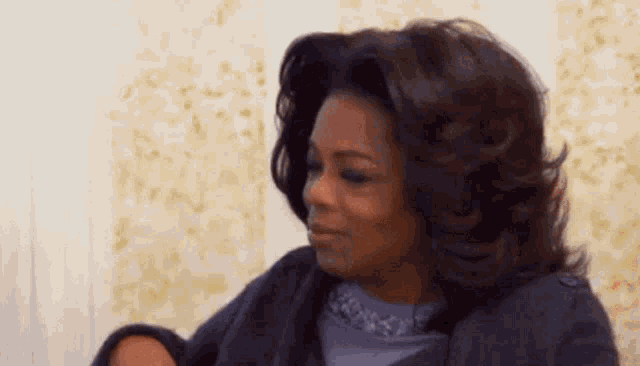 While this train of thought spiralled into all the reasons why many women shy away from dating under these conditions, I think it also has the opposite effect. Sometimes being so certain about what you don't want can lead you down a path where you arrive at what you do want.
I have no doubt that as weird as this climate can get, there is certainly someone out there for my singles once ready to mingle.
Single & Mingle and Date My Family are both on DStv Catch Up